The Time to Order Client Gifts is Now
pdtcseo
It's surprisingly not too early to order your client (or employee!) gifts for the holidays now – even though we're only halfway through September! Why?
Certain products will come from the other side of the world, the turnaround time and shipping/supply chain issues etc. can mean that they still get here just in time.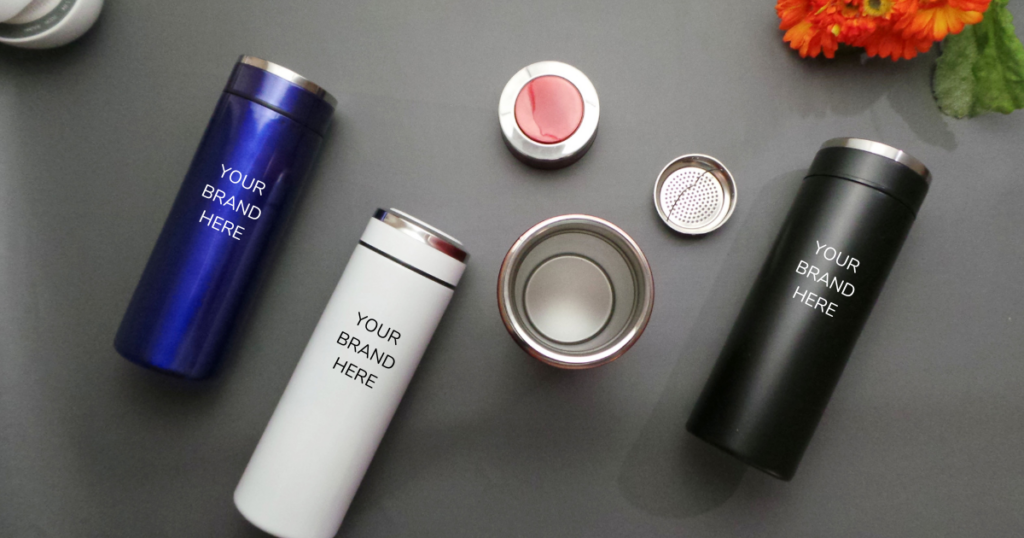 Order Time Varies
It may feel silly to place an order in September that you plan to hand out in December. That feeling compounds if the order manages to go through processing, customization, shipping, and ends up on your doorstep ten days later. 
However, what feels even sillier is placing the order in November and getting it on your doorstep in January, when it's either too late to hand out, or is handed out with a sheepish apology for tardiness. 
It's hard to say which shipping time you're going to get, so we always recommend placing your client gifts sooner rather than later. 
Reasons to Order Client Gifts Early
-As mentioned above, your order may be coming from a manufacturer that's not US based. In fact, that may be likely. That alone increases shipping times, because it has so much more ground (or, uh, water) to cover to get to you. 
-Customization may take a long time. It goes without saying that ordering something off the shelf takes much less time than customizing it. Whether you're putting your branding or theirs on the client gift, it's best to allow for some time for the screen printing or embroidery.
-It reduces stress exponentially! If you've ever hit December and realized that your gifts for your family/friends/whoever are taken care of and you can spend the next 3 weeks just reveling in the lights and the bells and events without having to partake in the chaos of panic shopping, you know what we're talking about. 
As an added layer, Q4 can be stressful for business owners on top of all the personal stress, so ordering gifts early relieves your stress even more! Make this one less thing to worry about as your scramble to hit deadlines and meet goals. 
Reasons to Give Client Gifts
What? Client gifts? Why would I do that? It's so expensive and hard to track my ROI.
These points are true. However, they don't have to be super expensive. Client gifts don't have to be anything wild, like branded Bose speakers–most people just appreciate the thought. One year we gave small travel tumblers with a pen and some candy in it. We presented it in a cellophane baggie tied with ribbons in our company colors. Clients loved them and each gift ended up costing us very little, actually. 
While it's hard to track ROI on an expense such as client gifts, it is a great way to show your clients that you appreciate their business. If someone can come to you for, say, graphic design, or a competitor, they are much more likely to come to the company who appreciates and acknowledges their hard-earned money. Because of this, a little bit of thought and a small investment is a small price to pay for improved retention and increased repeat business.
It also keeps you top of mind. If someone is using, say, a mousepad that has your branding on it, you're placing a subliminal stamp in their mind every single day. When it comes time to need your products or services, you'll likely be the first they call.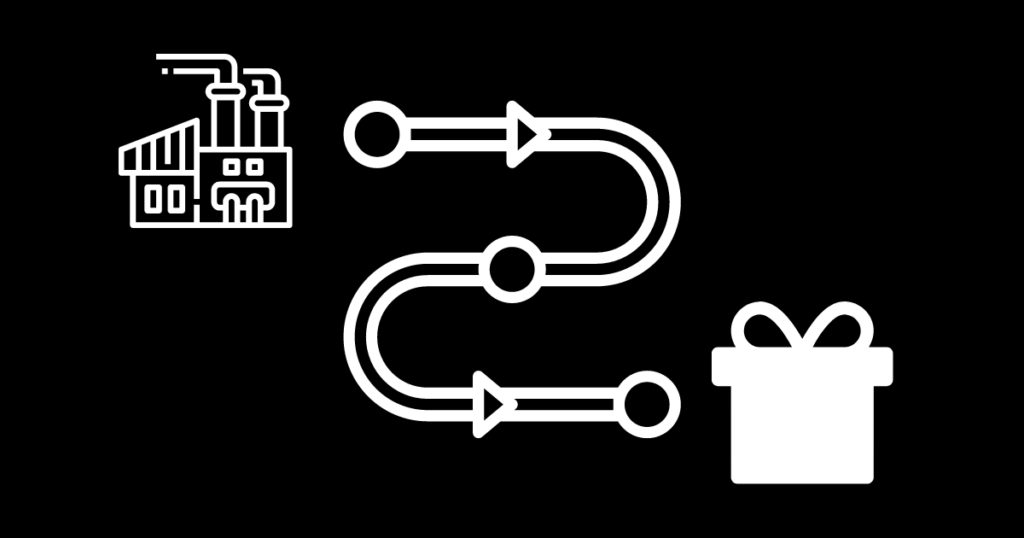 What to Give?
We touched on this above, but there's no right answer. Gifts should make sense for your branding (maybe don't give your clients a branded toolkit if you're a hairstylist. It'll confuse everyone involved. Though, even then, if you specialize in color corrections and include something cute about them letting you 'fix' their hair, even that could work). Another goal is to give something your clients will want to keep around, whether for utility or because it's pretty. Other than those two guidelines, though, the sky's the limit.
Also consider two or three different gifts, each at a different price point. Many of our personal clients will purchase in 'tiers' for their gifts. If one client brought you $30,000 over the year and another brought you $8,000, they don't necessarily need the same gift. This is a great way to show appreciation for high-end clientele and keep their business without bankrupting yourself, while still showing appreciation to valuable, but admittedly less profitable, clients.
Some client gifts we have given, or have facilitated for others:
-Embroidered blankets
-Branded hats
-Branded apparel such as jackets, shirts, or hoodies.
-Travel cups/mugs/tumblers
-Office supplies (pens/mousepads/pushpins)
-Tape measures/toolkits
-Mini boardgames/dice games
-Ring lights and lens covers
-Power banks
-Flashlights/survival kits
-Pop sockets
-Watering cans with a pack of flowers
-Lip balm and lash spoolies
The moral of the above story is that if you can think of it, you can probably find a way to brand it to give as gifts. And you can find something great at any price point. 
We love to sit down with people and brainstorm clever, valuable client gifts that will leave an impression. If you need help choosing, you know where to find us. Reach out sooner rather than later, though, so we can get those gifts here in time for the holidays!