About Us
Your Graphic and Web Design Agency in Southern Utah
Who We Are
Polarity Design Team is a professional graphic and web design agency in Southern Utah. It's owned and operated by husband and wife team, Trent and Dianna Jensen. We specialize in establishing small business branding and public image, which includes translating that branding into a beautiful, functional website. We pride ourselves in our ability to take a company's branding and apply it to any design needs it has. This means we can design your materials and facilitate the production of those materials. Because we take projects from start to finish, we ensure our clients are completely taken care of in every aspect of their digital marketing needs. 
Polarity Design Team is devoted to being the best graphic and web design agency in Southern Utah. We provide quality services and a customer experience that is unique to the industry by being a one-stop-shop. To accomplish this, we work as a close-knit team that supports each other through positive critiques and encouragement to ensure only our best work is produced.
We consistently prove ourselves to be positively the right choice for graphic and web design needs.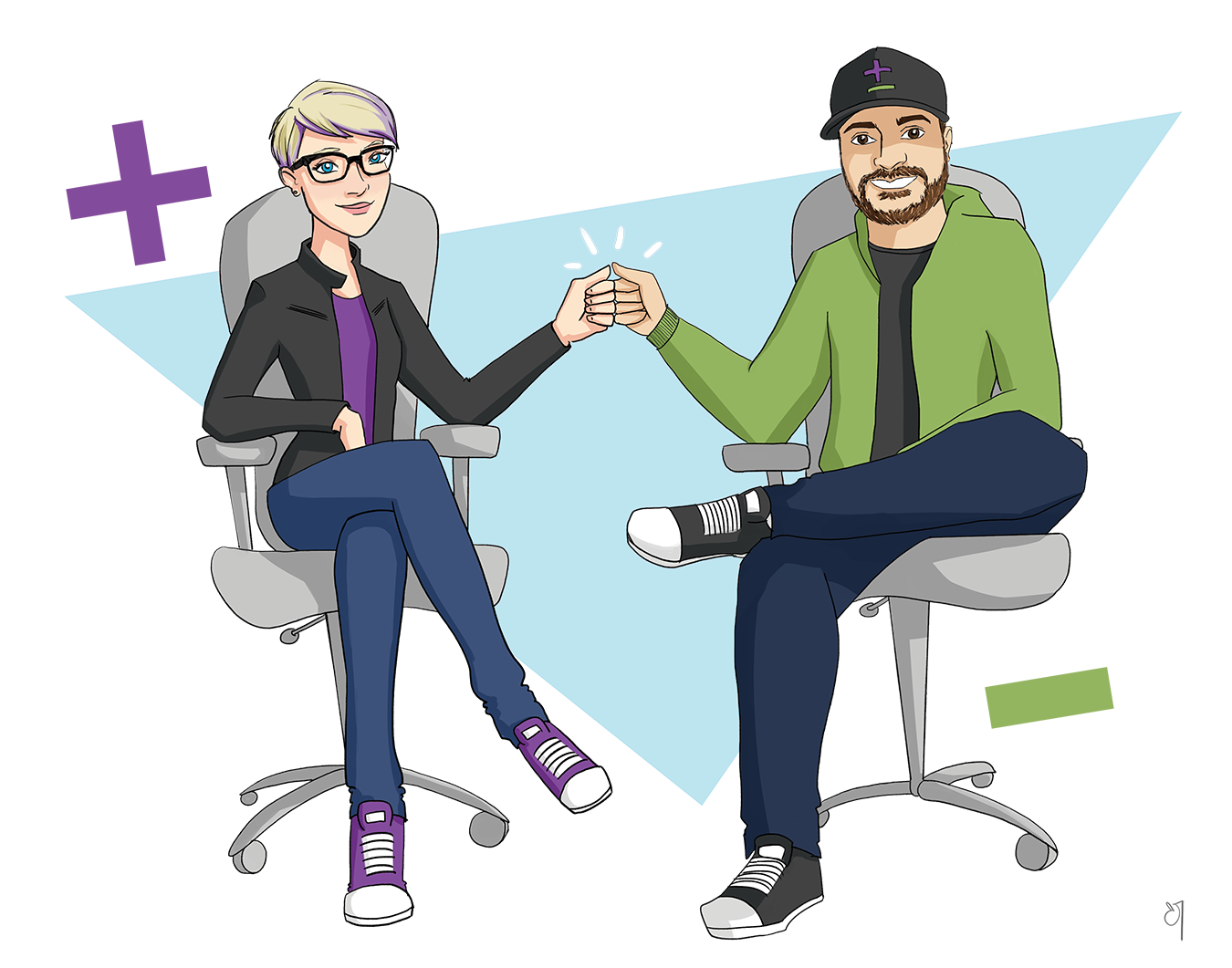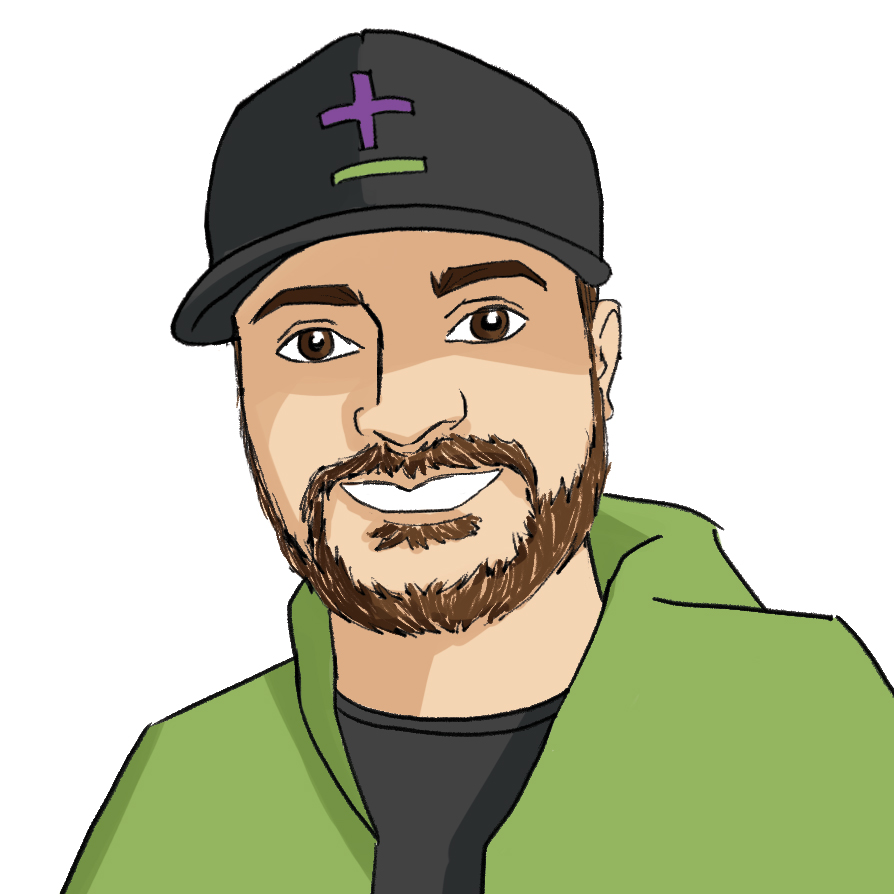 Trent Jensen
Owner & Sales Manager
Trent has worked in printing (big and small), design, sales, and customer service prior to opening Polarity Design Team. His well-rounded background fuels his desire to offer the best service of any graphic and web design agency in Southern Utah.
Dianna Jensen
Owner & Senior Web Designer
Dianna has worked in graphic design, web design for corporations, and print shops before realizing her true love was website design. Her attention to detail and perfectionism lends to beautiful, functional, mobile-optimized websites every time.
Let us take care of your
bannersbusiness cardspostcardspostersbillboardswebsitelogobrandingpromo productsbookletsfoldersformsstickersvehicle decalswindow perfflyersbrochuresQR codeswebsite hostingwebsite updates
so you can focus on what you do best!