GoDaddy Website Builder: What GoDaddy Offers
pdtcseo
Many people confuse GoDaddy domain registration with the GoDaddy Website Builder. Or, they think you have to use both in order to use one. However, you can use GoDaddy as a domain registration and use whatever website builder you want. 
Others have no idea GoDaddy has its own website builder. Even if they do, the question stands: is GoDaddy's builder any good? 
GoDaddy Website Builder
GoDaddy Website Builder utilizes a drag and drop interface similar to Wix or Squarespace. The intuitive design is accessible to users of all skill levels thanks to its pre-built templates and customization abilities. The customization allows you to customize design elements such as text, images, colors, fonts, and simple layouts. They say this allows all users to create a personalized website that reflects their brand identity.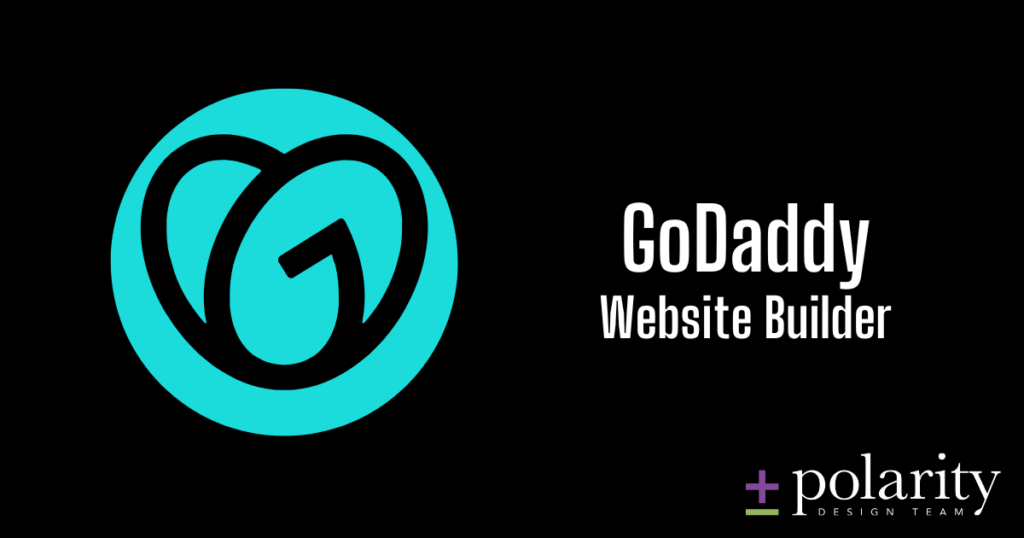 Strengths
Each of their websites are mobile-friendly and responsive which means the site will adapt and read well on various devices, including smartphones and tablets. They also allow app integrations like Wix does which allow users to provide e-commerce services, appointment scheduling, social media plugins, etc. 
GoDaddy Website Builder includes basic SEO tools and features so users can optimize their websites for search engines. These features are not as advanced as those found in CMS platforms such as WordPress but do cover the essentials like meta tags, titles, and alt descriptions. 
And finally, GoDaddy offers customer support through chat, phone, and knowledge base so users can ask for help if they get stuck. 
However, it's essential to note that while GoDaddy Website Builder is user-friendly and suitable for individuals and some small businesses, what they offer is basic. It has severe limitations when compared to more robust CMS platforms like WordPress or dedicated e-commerce solutions such as Shopify. Businesses who need anything more than bare-bones website tools will benefit best from other solutions.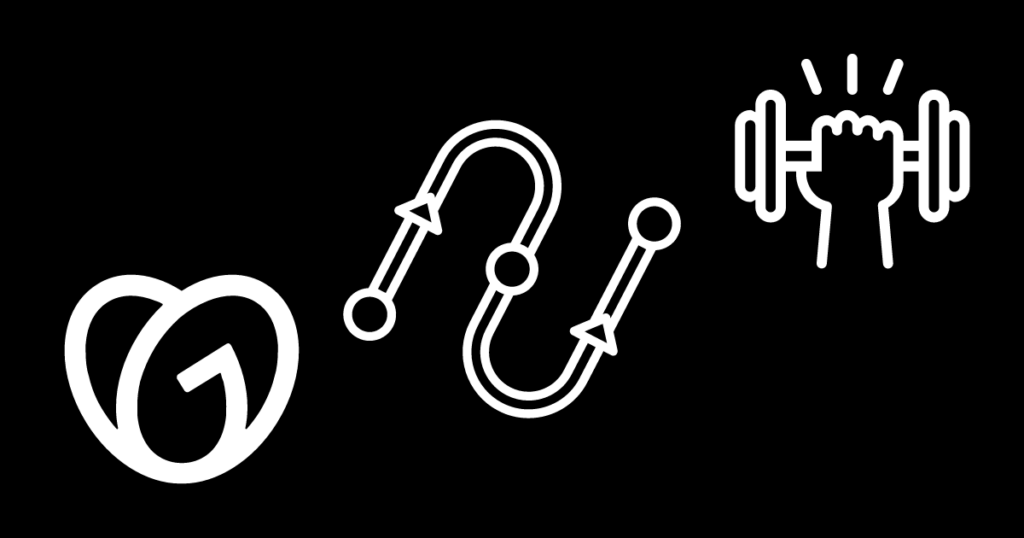 Weaknesses
As stated above, GoDaddy Website Builder has some glaring weaknesses for businesses looking to build a website. 
Their drag and drop template model allows for limited customization. Users can find it challenging to implement highly unique or intricate design elements if they're beyond the capabilities provided by the templates. 
As with many drag and drop site builders like Wix and Squarespace, GoDaddy's sites cannot port. The lack of portability means that if you ever want to move to a different platform or hosting provider, you will probably need to rebuild from scratch. 
While the GoDaddy platform offers e-commerce functionality, it's not as robust as dedicated e-commerce platforms. Businesses with complex needs or robust product catalogs will likely find their needs unmet. Similarly, the third-party integrations are severely limited. They offer plugins and apps, but the selection is narrower when compared to WordPress. Users risk not being able to find what they need, or being forced to use a watered-down version of what they need. 
As with Wix, scalability is an issue as well. GoDaddy Website Builder may be suitable for small businesses but don't allow for a lot of growth. As your business's needs evolve, the limitations of the platform may become apparent and hold you back – especially since you'll need to rebuild to move to a more robust platform. 
Lastly, it's important to consider data ownership. Hosting your website on GoDaddy's servers means your data is hosted and controlled by GoDaddy. While they have a good reputation as a trustworthy hosting provider, it's never a bad idea to consider data ownership and potential implications for business continuity.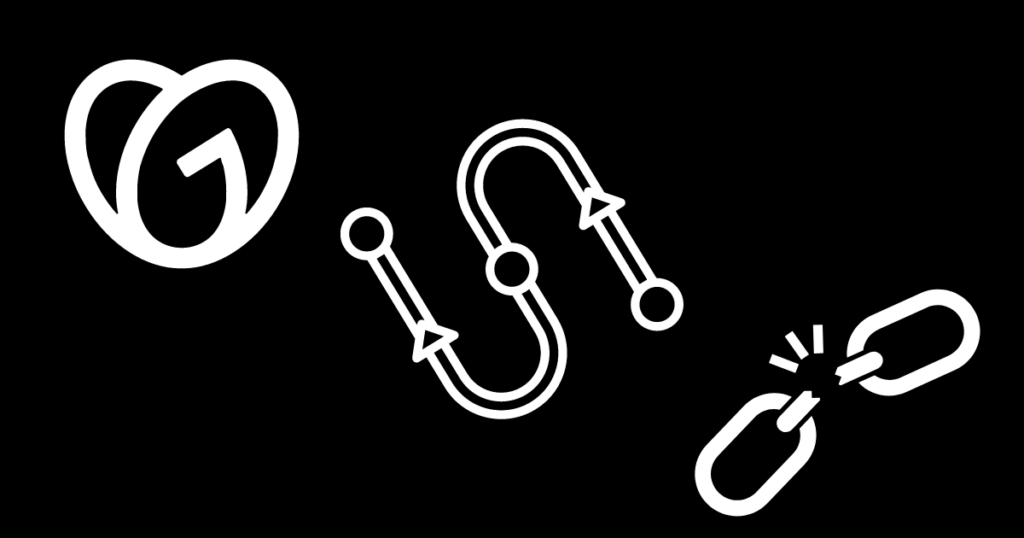 The Bottom Line
It's crucial for users to carefully assess their specific website requirements and compare different website builders before making a decision. GoDaddy Website Builder is certainly an accessible and user-friendly option for certain users and individuals. However, businesses with more complex needs or those seeking extensive customization and scalability might find other platforms more suitable. Let us know if you need something more extensive and we'd be happy to help you out.