Ready to get started? Let's jump right in!
5 Reasons Why
YOUR

Website is Your

BEST

Employee
There are many reasons why a website can be viewed as your best employee. Here are 5 reasons that are often overlooked and undervalued when it comes to evaluating why you need a custom designed website. Powerful website features create your ideal candidate.
Training employees about your company is necessary, but takes time and money. You only have to "train" a website with your company knowledge once and it will always retain that information.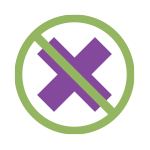 Day or night. Rain or shine. Bad day or great day. Your website will never quit on you. It will stay by your side and continue to educate and sell your brand no matter how hard life is.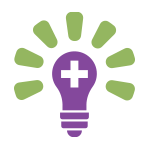 Your website will always show the best of what you and your company have to offer. It will always put it's best foot forward and reflect your company in a positive light.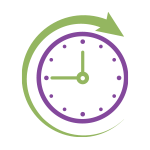 It's unrealistic to expect a human's life to revolve around their job or career. Your website tirelessly works 24/7 with no other priorities besides improving and growing your business.
A good salesman is a considerable investment when growing revenue and expanding the company. While a salesman will always ask for commission, a website never will.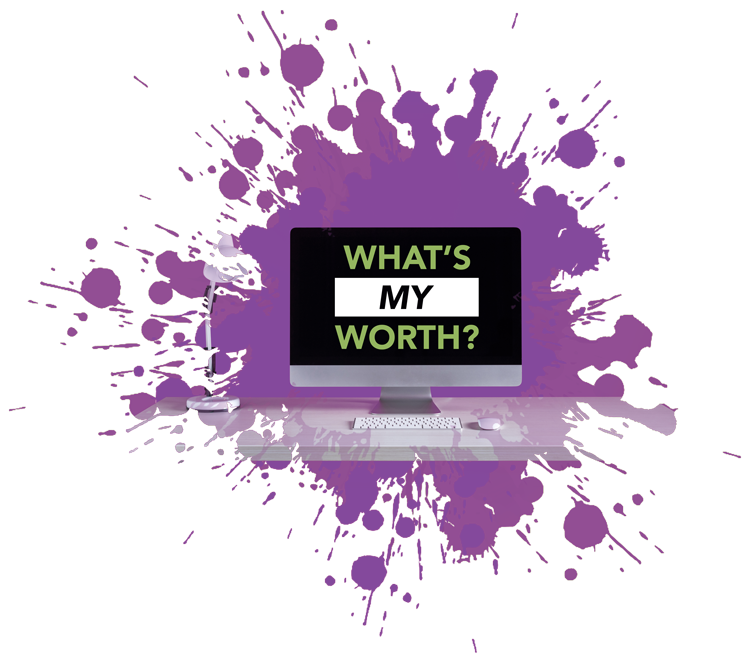 What's a website worth to
YOU

?
Hiring in today's market is tough. But what if you could instantly have an employee that had all of the best qualities and traits? Imagine that ideal employee with us. What if you had an employee who:
Was never late
Worked tirelessly
Always positively reflected your business
Never needed time off
Was never sick
Was an expert on all your products & services
Kept your portfolio on them at all times
Was always available to answer questions
Was passionate about your niche
What would that employee be worth to you?
The perfect website design should function as your favorite employee. An employee who makes sales without charging a commission. An employee who is available in the middle of the night. An employee who never needs a vacation and never takes a day off.
We can build that employee for you at an incredible value that will deliver day in and day out.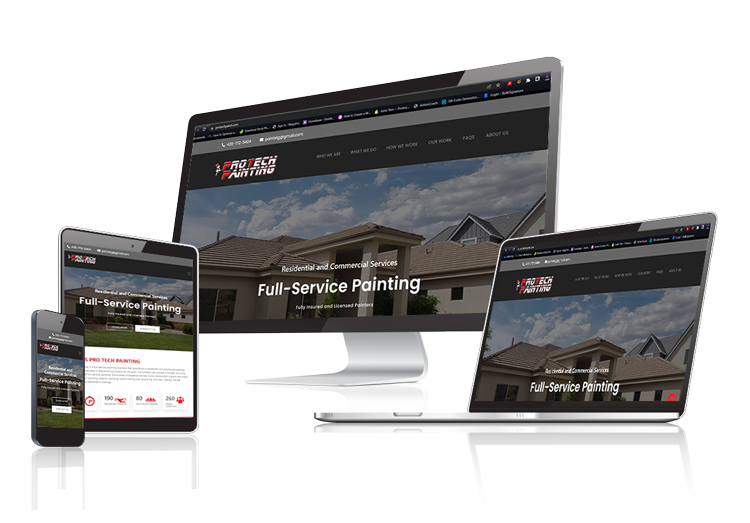 3 Reasons Why
YOU

Should Hire

US

to Custom Build

YOUR

Website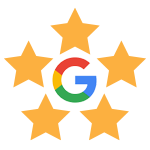 5 Star Google Rating
Over 50 Reviews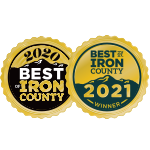 Best of Iron County
2020, 2021 & 2022
ActionCOACH
Best Overall Award
ESSENTIAL
The essential website
PREMIER
Take your web presence further
CUSTOM
For those who need even more
*Billed annually at wholesale pricing. Also included at no additional cost in Premier Hosting & Maintenance Care Packages.
**Premium Plugins come at cost and billed annually every consecutive year if applicable.
I rebranded my business and needed a new website. Dianna and Trent were recommended highly and they were a dream to work with. They really listened to what I was looking for and came up with a design that was exactly what I wanted: simple, elegant, unique, and user-friendly. Their communication, professionalism, and prompt attention at each step of the process made it a wonderful experience. I'm so happy and look forward to working with them again in the future.
I am in the process of having my self made website revamped with Polarity Design Team. So far the process has been amazing! I really look forward to the final product and I am excited to push my business to the next level!
Trent and Drake were wonderful to work with. They were friendly, courteous and professional. They designed a lovely website for our business and helped us set up our Google My Business. I highly recommend them!
We Are Positively the Right Choice for Your Website
Need help beyond your custom website?
We offer a wide range of services that complement your custom website
Google My Business Set Up