We are a professional graphic and web design agency in Southern Utah that offers you and your business a one-stop shop for all of your marketing needs.
WEBSITE HOSTING & MAINTENANCE
Beautiful, unique, and customized to fit your brand's website needs. We offer everything from content creation and front end search engine optimization (SEO) to layout and function. We work with you to build a completely bespoke website that will look great on desktop as well as being mobile responsive.
WEBSITE HOSTING & MAINTENANCE
About Polarity Design Team
We are a team of creative professionals with over 30 years of combined experience in several different facets of the creative industry.
Trent and his team at Polarity Design are the best in the business! I was so impressed with their attention to details. They made my business cards look fantastic and stand out against others in my trade! I can not wait to work with them on my website!
I have worked with Polarity Design Team on several projects, and they have knocked it out of the park. Fast turn times, excellent customer service & amazing professional design work. I couldn't ask for a better company to help me grow my business. Use Polarity Design Team for all or any design need you have, & you will be taken care of.
Polarity and I work together a LOT and we always have a good experience with their team. Trent, Dianna, and Kesslee are an amazing team. They listen to what you want, they give you all sorts of options, they don't pressure you into anything you don't want just to make a buck. If you want quality work from a personable, involved, and fun team, no one will treat you better than Polarity. And all at a fair price.
Let us take care of your
bannersbusiness cardspostcardspostersbillboardswebsitelogobrandingpromo productsbookletsfoldersformsstickersvehicle decalswindow perfflyersbrochuresQR codeswebsite hostingwebsite updates
so you can focus on what you do best!
We are proud to announce that for the second year in a row we were voted Best of Iron County's Gold Medal Winner in Graphic Design. We are so grateful for the love and support you've given to us and we look forward to continue serving this wonderful community.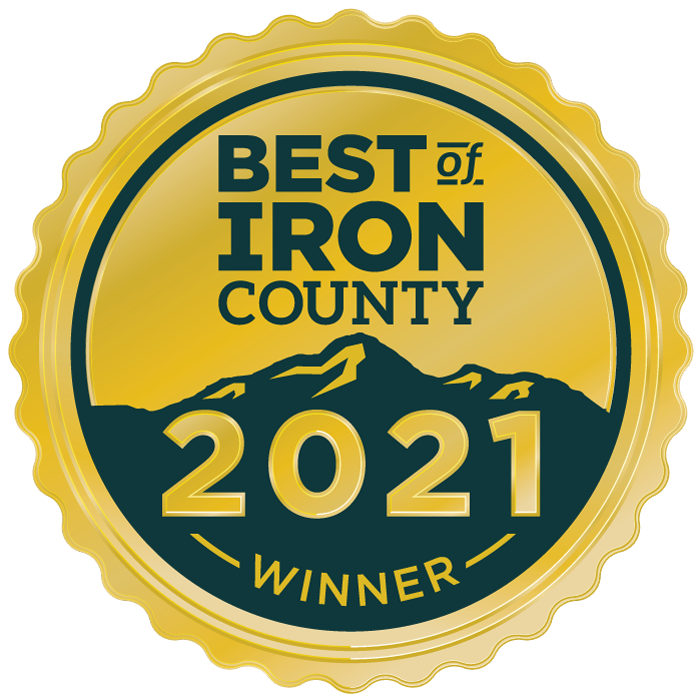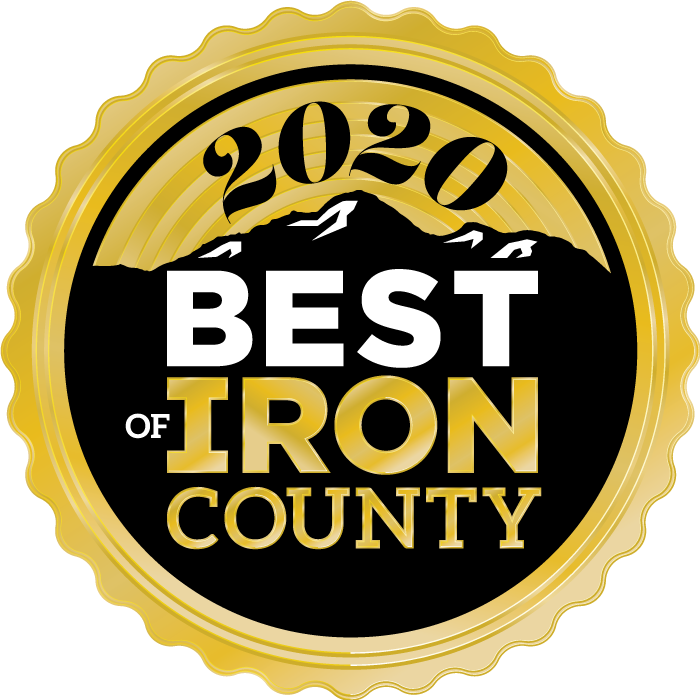 If you're debating between hiring a graphic/web design freelancer vs. hiring a graphic web/design agency, you're not alone. Is one better than the other? Is
Read More »